SHAPE, CONTOUR, LIFT
Accent Prime Body Contouring Treatment Areas
---
Face and Submental
• Scars & Acne scars
• Face & neck contouring (submental shaping)
• Skin resurfacing & peeling
• Skin rejuvenation & skin tightening (Laxity, wrinkles, fine lines)

Arms (bingo wings) & Back
• Circumferential reduction
• Skin tightening (Laxity)
• Stretch marks

Stomach (abdomen & love handles)
• Circumferential reduction
• Body contouring
• Skin tightening (Laxity)
• Stretch marks (red and white)

Legs (thighs & buttocks)
• Circumferential reduction
• Cellulitis treatment
• Body contouring
• Skin tightening

Accent PrimeTM is Alma Lasers most advanced workstation for skin tightening, body contouring and aesthetic enhancement. The platform combines the latest innovations in ultrasound (US) and radio frequency (RF) technologies to deliver effective, highly customized treatments with natural, long lasting results.

The US energy is distributed homogenously throughout the treatment area, effectively disrupting stubborn fat cells.

RF power is then used to produce thermal deep heating to the tissue, resulting in more concentrated energy treatment. This unique combination reduces treatment time and number of sessions while yielding more powerful results.
---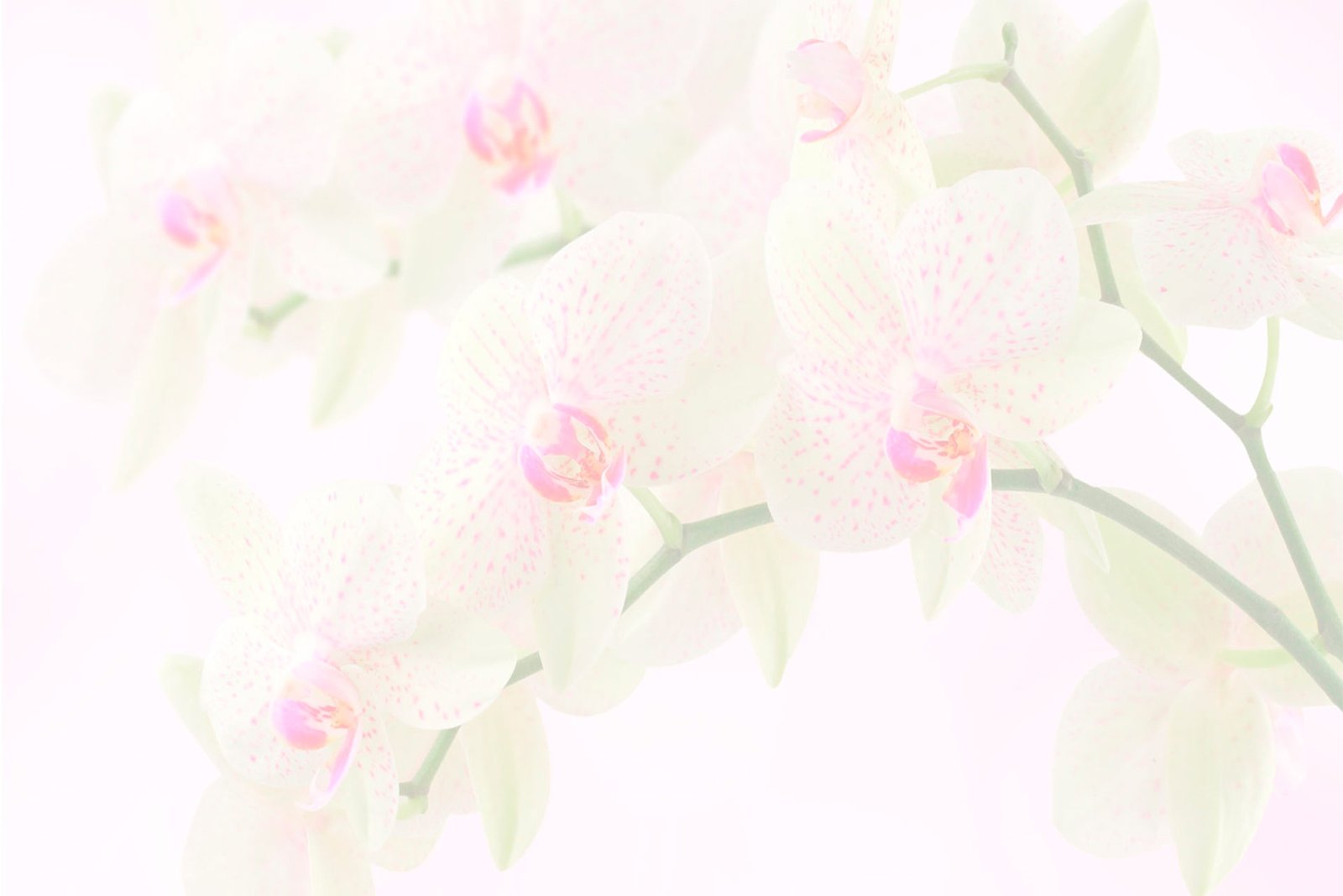 In 2018, Americans spent more than $900 million on resurfacing procedures for problems such as scars*
---
As a natural part of the body's healing process, scars may shrink in size or change appearance, but they may not completely disappear. They may also become unwelcome reminders of a past condition or surgery. However, there are treatments that can improve the appearance of scars, helping them blend in with surrounding skin.
The Importance of Collagen
---

Collagen is a protein that makes your skin firm and elastic. The natural aging process can diminish collagen. When the skin has less collagen, it can lose it's youthful appearance.

By using radiofrequency energy, skin is heated to stimulate and re-build your body's own collagen, naturally.

Treaments using radiofrequency technology are widely used in dermatology and aesthetic medicine.

Rapid Contour Results
Rapid fat reduction and skin contraction in a single, micro-invasive and low effort session.
Ideal for patients seeking:

• Minimal downtime
• Typically immediate visible results
• An office based treatment
• A solution for prior (non-invasive) treatment failures, side-effects and non-responses
• Precision sculpting of intricate areas
• An alternative to surgery (i.e. mini-necklift)
• An efficient treatment for small size areas of adiposity and mild to moderate skin laxity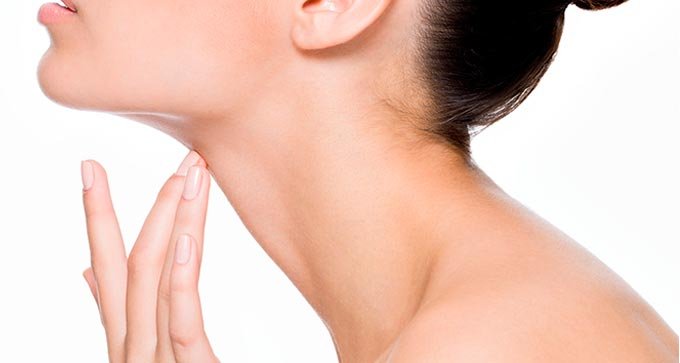 ---
BBL HERO
BroadBand Light (BBL)™ is the world's most powerful IPL device on the market. It sets new standards in treating skin conditions associated with aging, active life styles, and sun damage. BBL is available as a stand-alone compact system, and as part of Sciton's JOULE™ platform.
BBL OVERVIEW
The innovative BBL™ module extends the versatility of the JOULE platform with one-of-a-kind flash lamp technology, interchangeable Smart Filters, Finesse Adapters, and CoolComfort technology. Its broad range of wavelengths allow targeted treatment for many skin conditions without the need for additional handpieces. Its flexible Finesse Adapters enable treatment of hard to reach areas. With its user-friendly features, superior results, and exceptional ROI, BBL is the most complete and versatile broadband light system in its class.