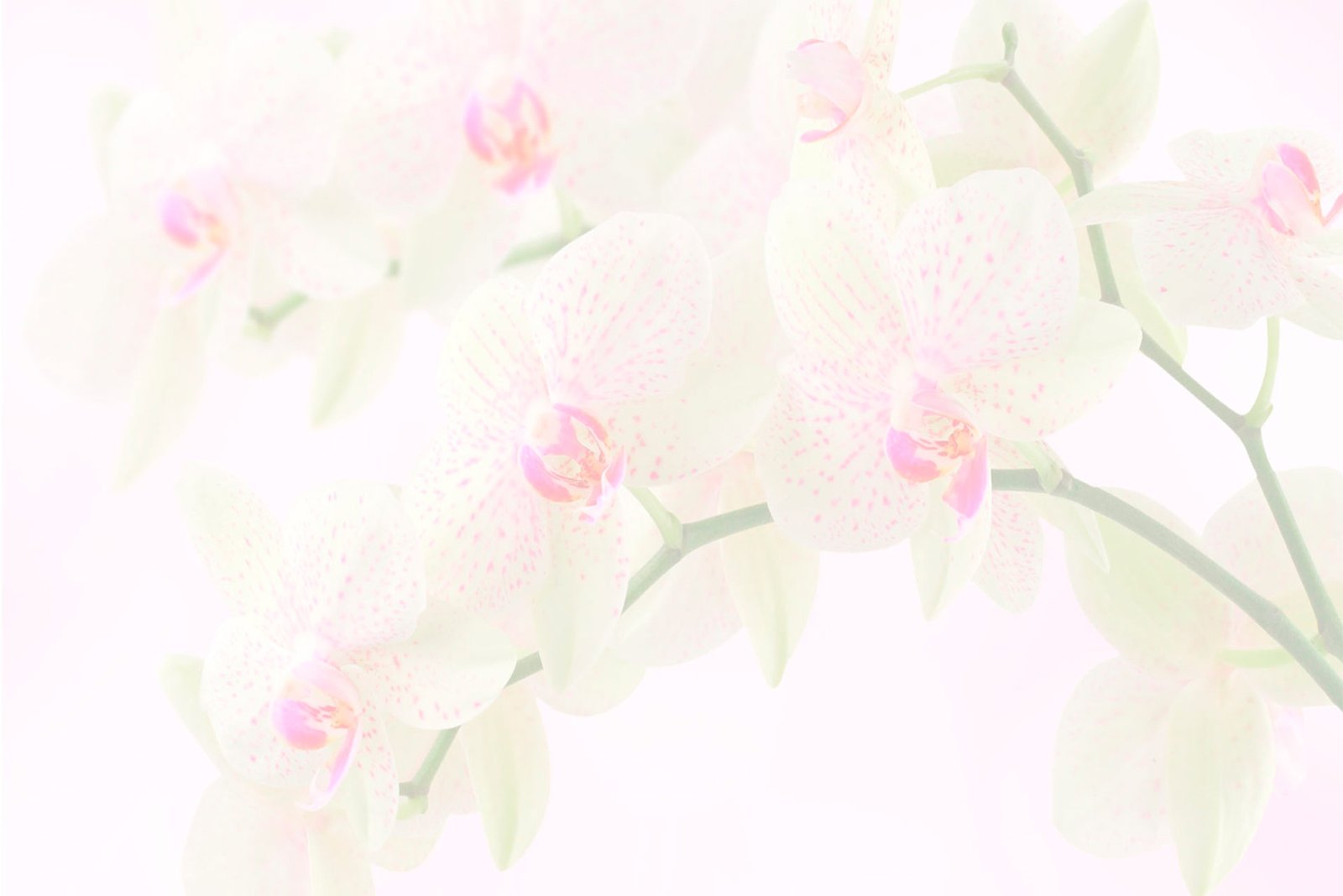 Medical Aesthetics treatments that we provide using the Sciton laser - Joule platform.
What is BBL?
---
BBL is the most advanced IPL (intense pulse light) technology on the market. BBL is often called rejuvenation or photo facial. It is the gold standard for the treatment of hyperpigmentation, sun-damage, rosacea, vascular lesions, active acne, and even collagen rejuvenation for improved skin texture and tone. Initially, it is recommended to have one BBL treatment every three to four weeks, with continued maintenance every 6-18 months.
BBL Hair Removal
---
BroadBand Light penetrates the skin to reach the target anagen hairs and the heat damages the entire follicle resulting in a percentage of unwanted hair being destroyed.
Each treatment is spaced apart 5 weeks with a suggested series of 6 treatments.




Forever Young BBL Anti-Aging Treatment
---
Forever Young BBL utilizes multiple passes to correct sun-damage and vascularity as well as improve texture and tone. A recent groundbreaking study by Stanford University's Dermatology department showed that routine Forever Young BBL treatments can affect the DNA in skin cells so that the skin appears younger and healthier! forever Young BBL is best used as an on-going age management tool. The recommended protocol is:
• Up to 39 years old: 2 per year
• 40-55 years old: 3 per year
• 56+ years old: 4 per year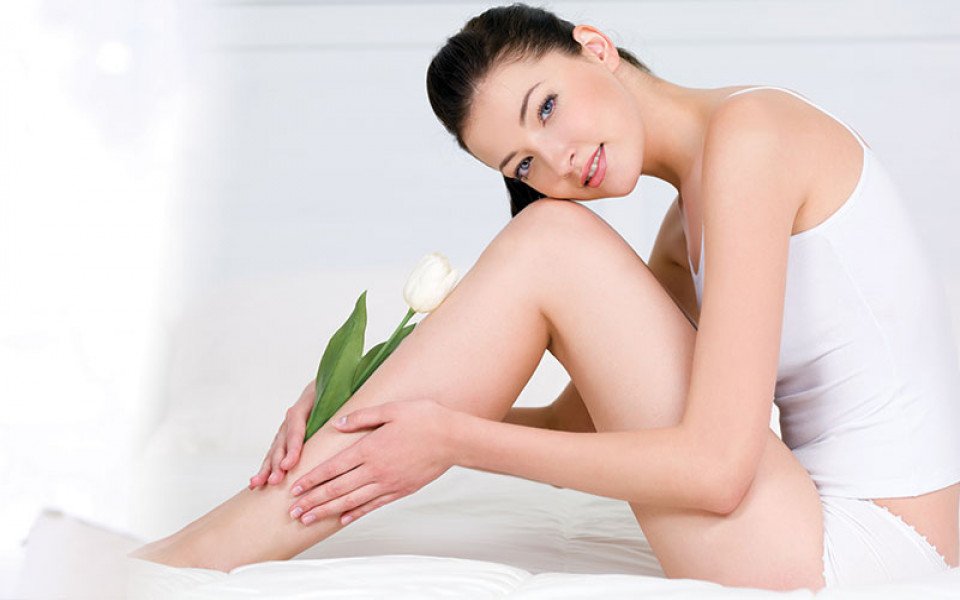 BBL® HERO™ is the next generation of BBL technology
The Gold Standard of IPL Treatments
---
BBL, or BroadBand Light™, is the gold standard in treating skin conditions associated with aging, sun damage, and acne. This corrective phototherapy treatment utilizes pulses of light energy to gently heat the skin's surface. This process induces the body's natural healing process for improved elastin and collagen production—leaving you luminously glowing with continued improvement over time!
SkinTyte
SkinTyte uses BroadBand Light (BBL) technology.
---
SkinTyte is a treatment that delivers an advanced infra-red light to deeply heat your skin while cooling and protecting the entire surface at the same time, Light energy is distributed in rapid, gentle pulses to initiate the body's natural healing process, which leads to improved appearance of sagging skin. SkinTyte treatments are safe for all skin types and can be performed on any area of the body where an improvement in the appearance of sagging skin is desired. Popular areas include the face, neck, abdomen, and arms. When asked about SkinTyte on
realself.com
, 80%of patients think it's worth it.

HALO
Hybrid Fractional Resurfacing
---
The HALO is the world's first ablative and non-ablative combination (Hybrid) laser. The HALO gives the results of deep resurfacing but without the extended downtime. It is the most effective treatment for overall skin rejuvenation including dramatically improving sun-damage, vascularity, wrinkles, enlarged pores, acne scars, etc.
Micro Laser Peel
---
The Micro Laser Peel is ideal for total skin rejuvenation. the Sciton MLP utilizes a short-pulsed Erbium laser to ablate the outer layers of the skin at precise depths (4-50 microns). This treatment delivers excellent results for poor skin tone. fine lines and wrinkles, acne scars, sun-damage, etc. One 10 micron Micro Laser Peel is the equivalent of 4-6 microdermabrasion treatments.
SHAPE, CONTOUR, LIFT
Accent Prime Body Contouring Treatment Areas
---
Face and Submental
• Scars & Acne scars
• Face & neck contouring (submental shaping)
• Skin resurfacing & peeling
• Skin rejuvenation & skin tightening (Laxity, wrinkles, fine lines)

Arms (bingo wings) & Back
• Circumferential reduction
• Skin tightening (Laxity)
• Stretch marks

Stomach (abdomen & love handles)
• Circumferential reduction
• Body contouring
• Skin tightening (Laxity)
• Stretch marks (red and white)

Legs (thighs & buttocks)
• Circumferential reduction
• Cellulitis treatment
• Body contouring
• Skin tightening

Accent PrimeTM is Alma Lasers most advanced workstation for skin tightening, body contouring and aesthetic enhancement. The platform combines the latest innovations in ultrasound (US) and radio frequency (RF) technologies to deliver effective, highly customized treatments with natural, long lasting results.

The US energy is distributed homogenously throughout the treatment area, effectively disrupting stubborn fat cells.

RF power is then used to produce thermal deep heating to the tissue, resulting in more concentrated energy treatment. This unique combination reduces treatment time and number of sessions while yielding more powerful results.
---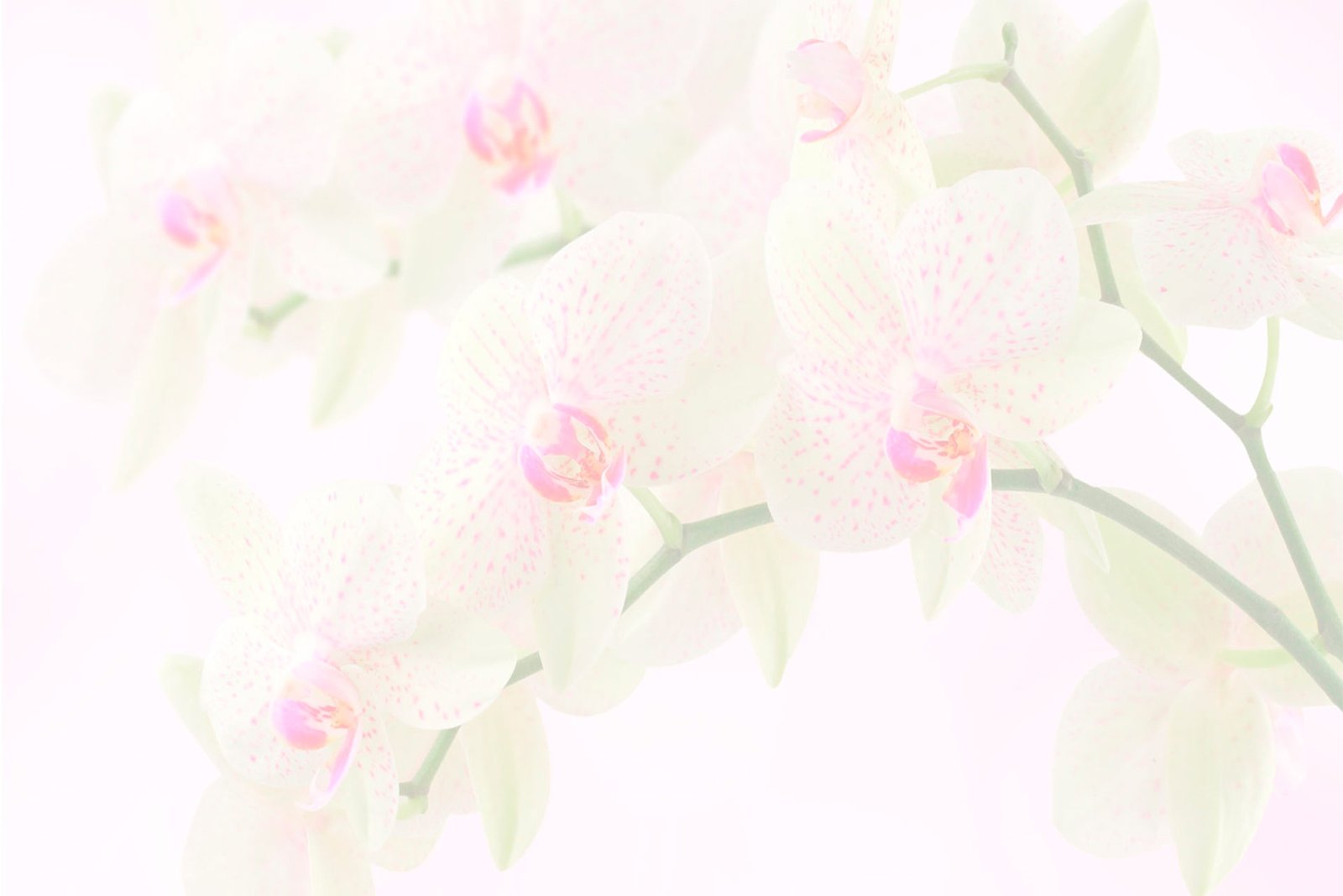 In 2018, Americans spent more than $900 million on resurfacing procedures for problems such as scars*
---
As a natural part of the body's healing process, scars may shrink in size or change appearance, but they may not completely disappear. They may also become unwelcome reminders of a past condition or surgery. However, there are treatments that can improve the appearance of scars, helping them blend in with surrounding skin.
The Importance of Collagen
---

Collagen is a protein that makes your skin firm and elastic. The natural aging process can diminish collagen. When the skin has less collagen, it can lose it's youthful appearance.

By using radiofrequency energy, skin is heated to stimulate and re-build your body's own collagen, naturally.

Treaments using radiofrequency technology are widely used in dermatology and aesthetic medicine.

Rapid Contour Results
Rapid fat reduction and skin contraction in a single, micro-invasive and low effort session.
Ideal for patients seeking:

• Minimal downtime
• Typically immediate visible results
• An office based treatment
• A solution for prior (non-invasive) treatment failures, side-effects and non-responses
• Precision sculpting of intricate areas
• An alternative to surgery (i.e. mini-necklift)
• An efficient treatment for small size areas of adiposity and mild to moderate skin laxity