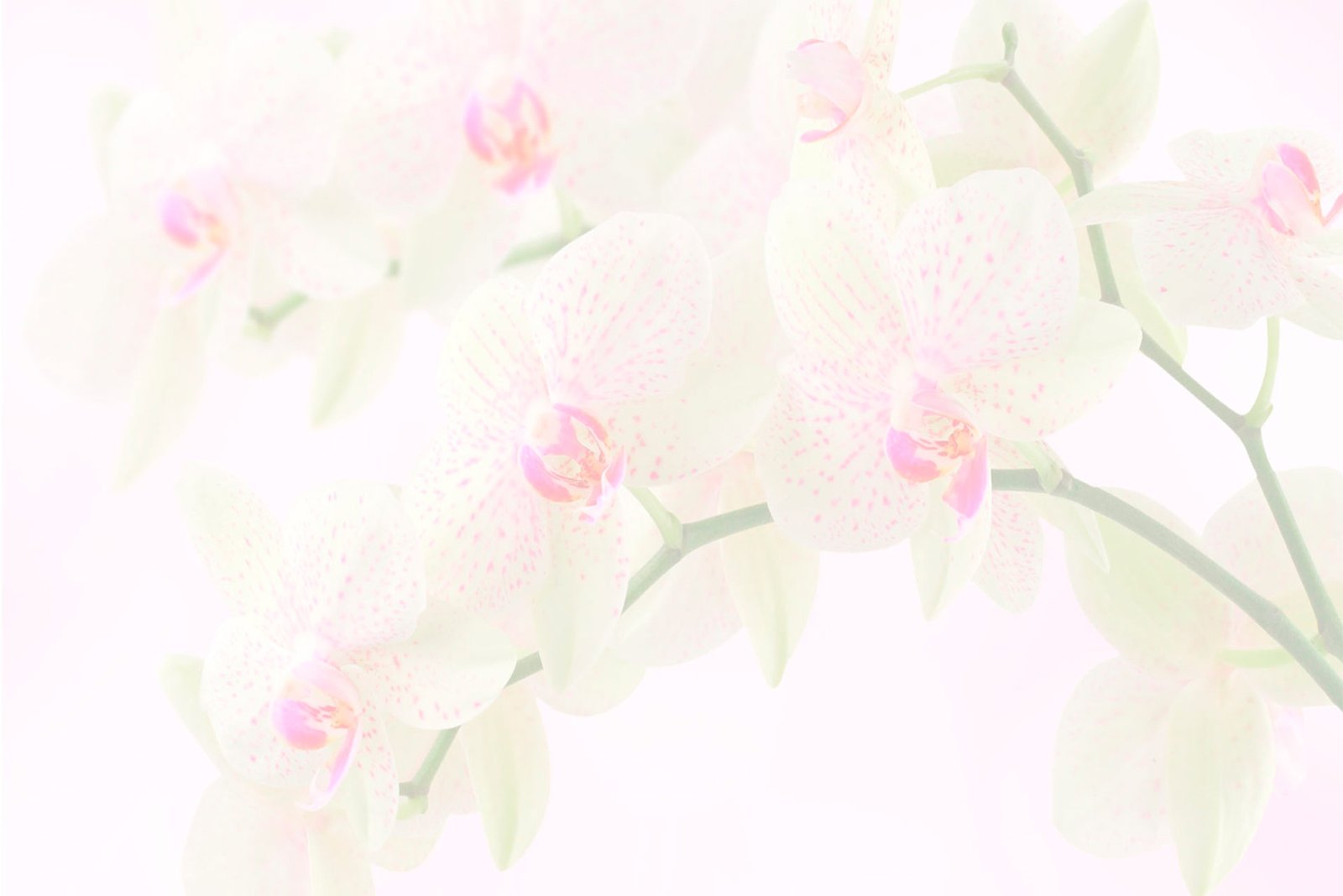 The precise and safer way to remove unwanted hair
SO SMART it reads your skin before removing a single hair
---
INTRODUCING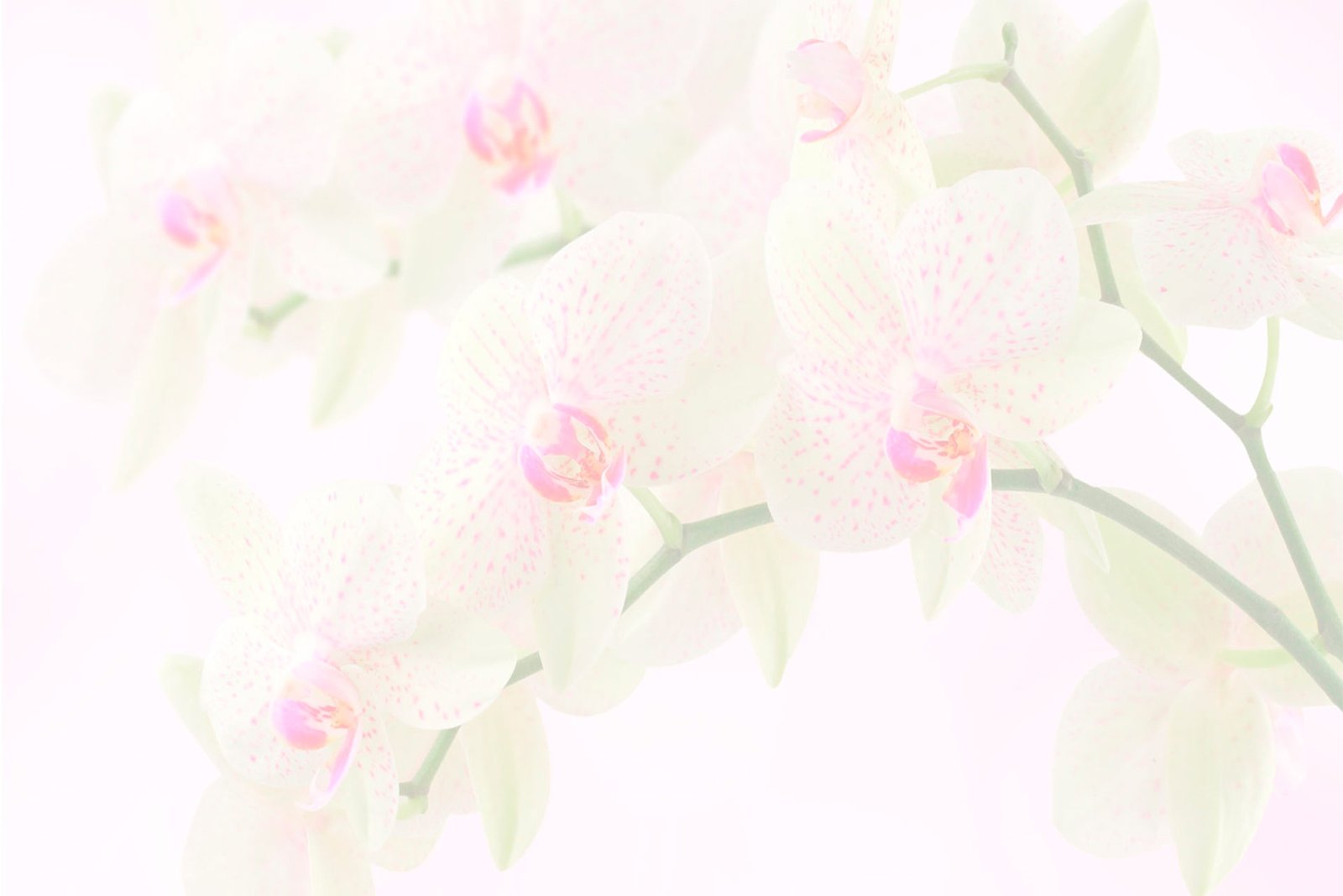 • Effectively treats all hair texture and skin tones
• Dark, fair and everything in between
Before & Afters
What It Is
Elite iQ™ reads your skin before removing a single hair. Designed with the smartest, most advanced technology in laser hair removal. For more accurate and more effective results than ever before.

Elite iQ uses Skintel® technology. The only FDA cleared melanin reader, it adjusts to your exact skin type, finding the perfect setting for every skin tone – from dark to fair to tanned, and every hair texture – from fine to coarse to thick.

Beyond permanent hair reduction, Elite iQ effectively treats a wide variety of common skin concerns including facial wrinkles, sun damage, skin pigmentation and psoriasis.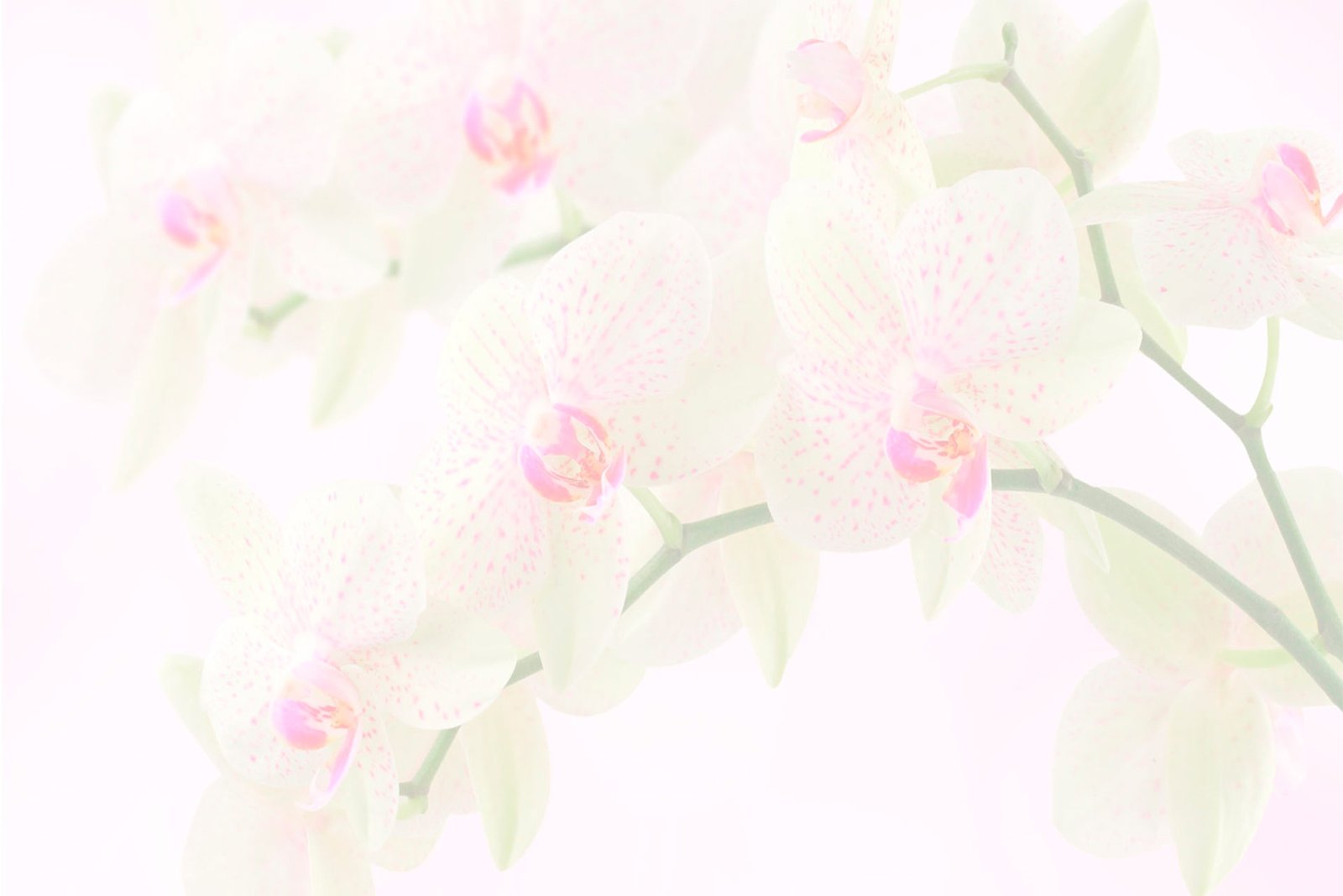 How it Works
The Elite iQ device offers quick, easy and personalized laser hair treatments using smart technology. The Elite iQ device is equipped with the FDA-cleared Skintel melanin reader. The Skintel device is equipped with technology that reads your precise skin type, so we can safely treat all skin types and areas of the body including under arms, legs, bikini area and back – making the Elite iQ device the perfect hair removal solution for men and women.
What to Expect
The hair removal procedure

1. The treatment area should be clean shaven prior to the procedure.

2. The provider will use the Skintel melanin reader to measure the skin on the treatment area and adjust treatment settings according to your specific skin type.

3. The provider will then guide the laser handpiece over the area being treated.

4. The handpiece will emit beams of laser energy which is absorbed by the hair follicles and converted to heat.

5. This heat disables the hair follicle from future growth.