A non-invasive treatment for fat reduction and muscle toning
Seeing is believing
Thanks to the new EDGE APPLICATORS
EMSCULPT NEO can now treat even the most stubborn area

LATERAL ABDOMEN
See results below.
What is EMSCULPT NEO and how it works
EMSCULPT NEO has applicators that emit 2 energies at the same time: synchronized RF for fat reduction and HIFEM+ for muscle toning. RF heats up your muscles. The temperature quickly raises by several degrees. This process is similar to a warm-up before HIFEM+ intensely stimulates the muscles.

The results? More fat reduction and muscle growth than with any single gold-standard product; in less time, non-invasively. On average, clinical studies showed a 30% reduction in fat and a muscle increase of 25%.*
---
Workout smarter, not harder
Excessive fat means you cannot be as athletic and flexible as you would like to be. For that reason, working out puts much more strain on muscles and more force is required. Find your cheatcode with EMSCULPT NEO and speed up your journey to your dream body!
EMTONE
TOUCH THE FUTURE OF CELLULITE REDUCTION
---
What is EMTONE
---
EMTONE is the first and only device that simultaneously delivers both thermal and mechanical energy to eliminate all main causes of cellulite and loose skin effectively and non-invasively.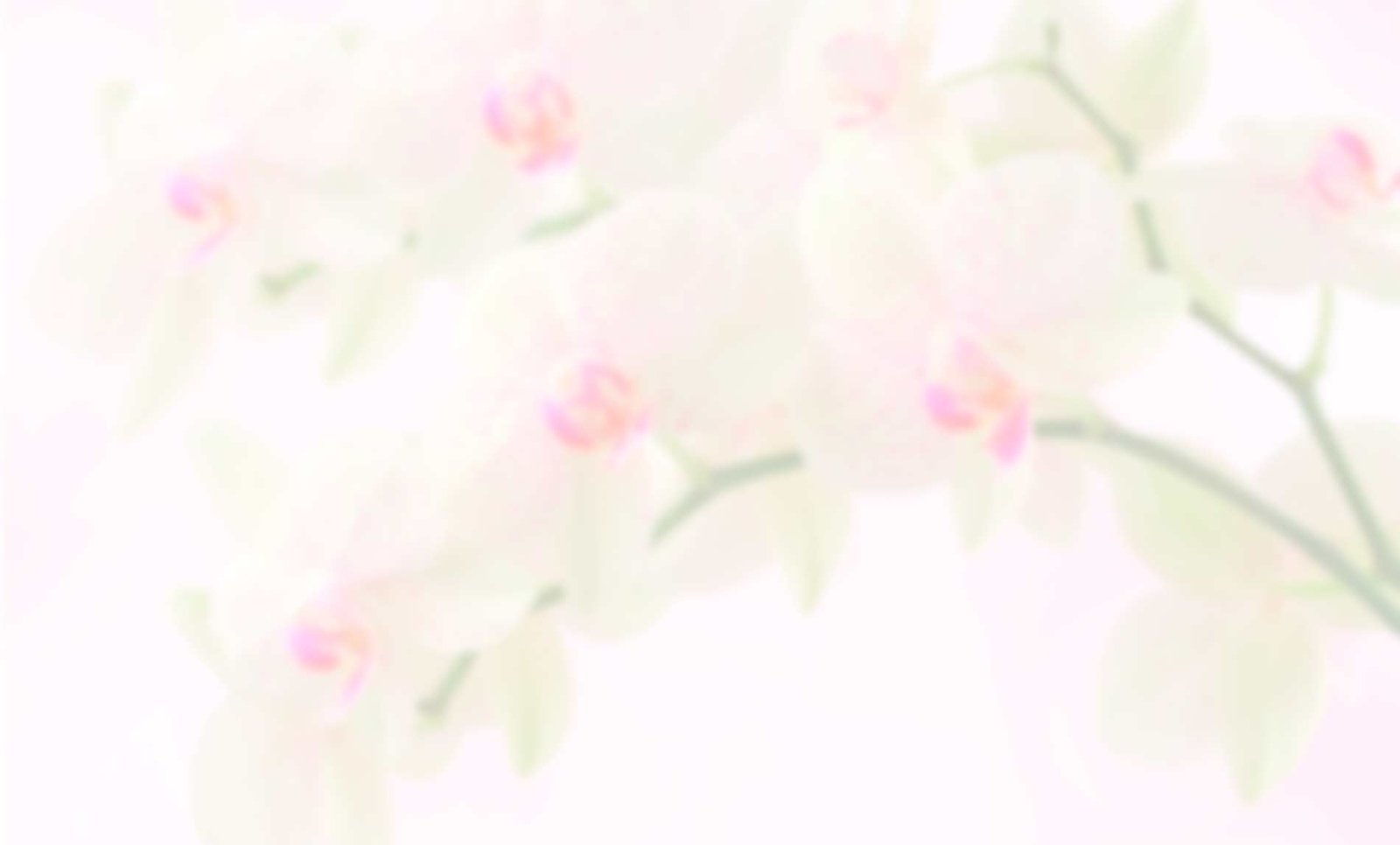 How does it work?
---
Synergistic emission of Monopolar Radiofrequency and Targeted Pressure Energy enables treatment of the root causes instead of suppressing the symptoms. This means that you not only see the difference, but you can actually feel it.
The science why people are saying YES to EMTONE
Scientific research has shown that 95% of treated patients reported significant improvement in their quality of life.*
Higher increase in collagen
---
Higher increase in elastin
---
Higher increase in thickness of dermis
---