EMTONE
TOUCH THE FUTURE OF CELLULITE REDUCTION
---
What is EMTONE
---
EMTONE is the first and only device that simultaneously delivers both thermal and mechanical energy to eliminate all main causes of cellulite and loose skin effectively and non-invasively.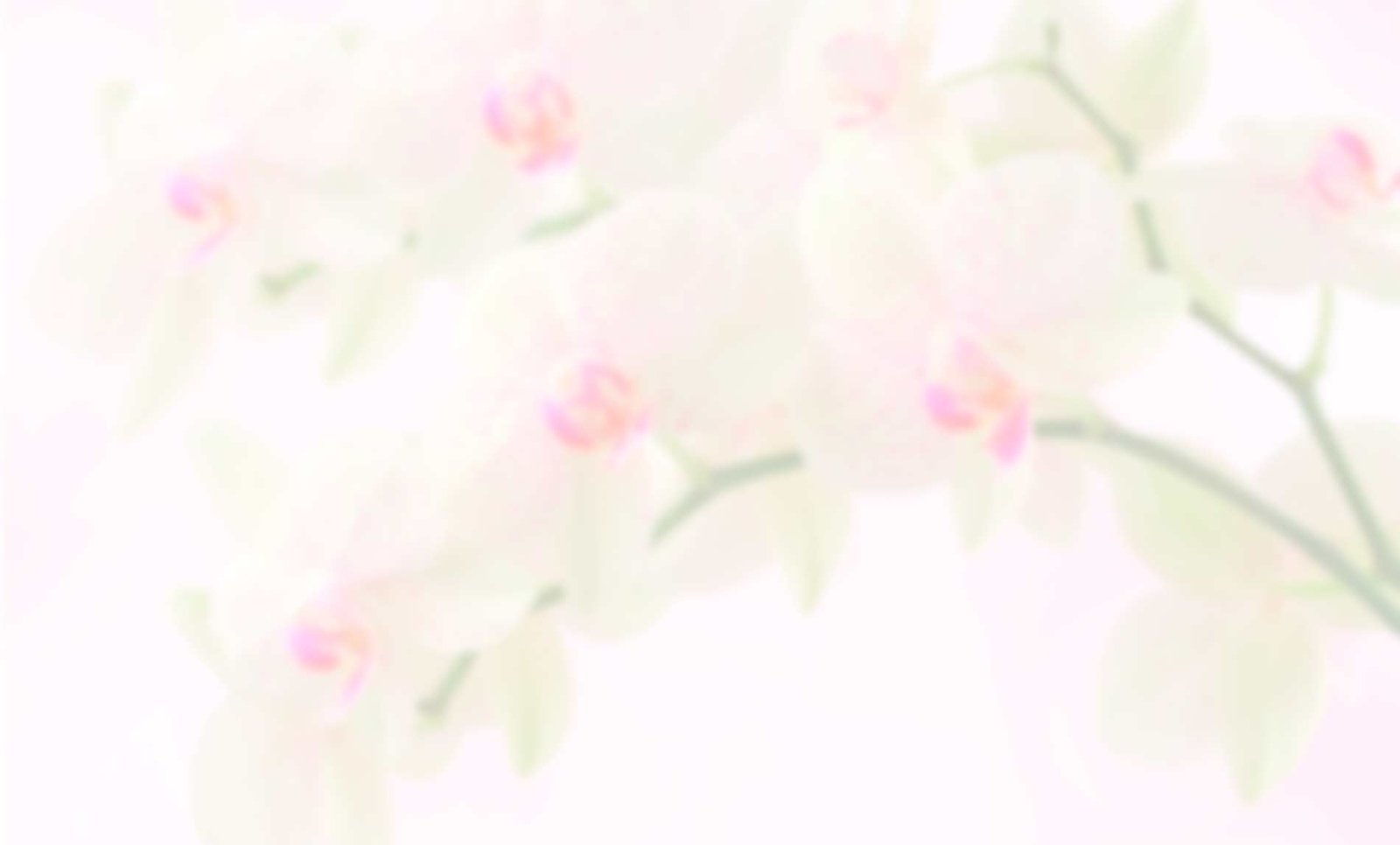 How does it work?
---
Synergistic emission of Monopolar Radiofrequency and Targeted Pressure Energy enables treatment of the root causes instead of suppressing the symptoms. This means that you not only see the difference, but you can actually feel it.
The science why people are saying YES to EMTONE
Scientific research has shown that 95% of treated patients reported significant improvement in their quality of life.*
Higher increase in collagen
---
Higher increase in elastin
---
Higher increase in thickness of dermis
---
EMSCULPT
BUILD MUSCLE SCULPT YOUR BODY
---
What is EMSCULPT
---
EMSCULPT is the only procedure which helps patients build muscle and sculpt the body. In addition, EMSCULPT provides the world's first non-invasive buttock toning procedure.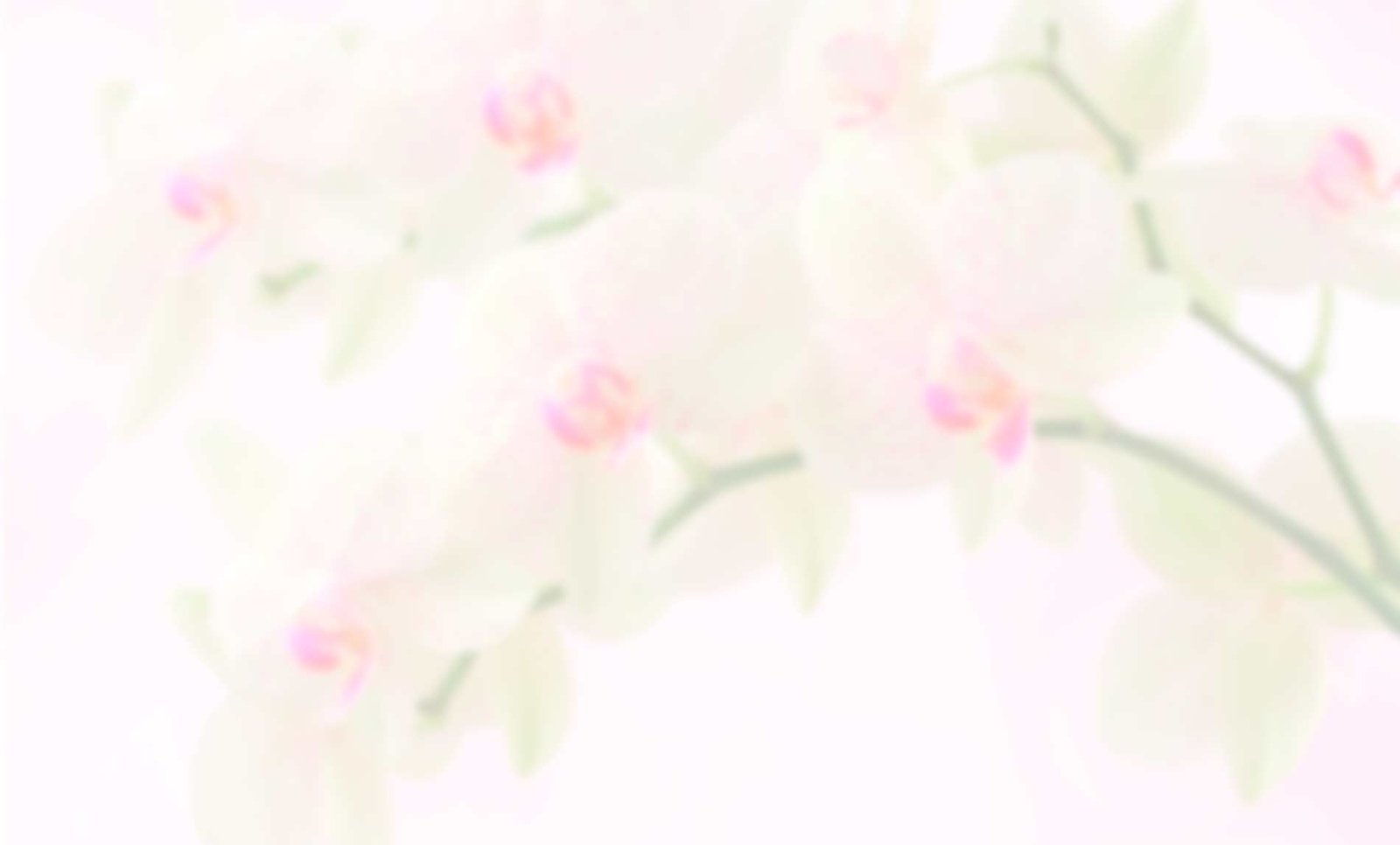 How Does It Work?
---
EMSCULPT is based on high-intensity focused electromagnetic energy. A single EMSCULPT session causes thousands of powerful muscle contractions which are extremely important in improving the tone and strength of your muscles.
The science why people are saying YES to EMSCULPT
Efficacy and safety have been tested in many multicentre studies using the most reputable scientific methods (MRI, CT, US and Histology)
Average increase in muscle mass
---