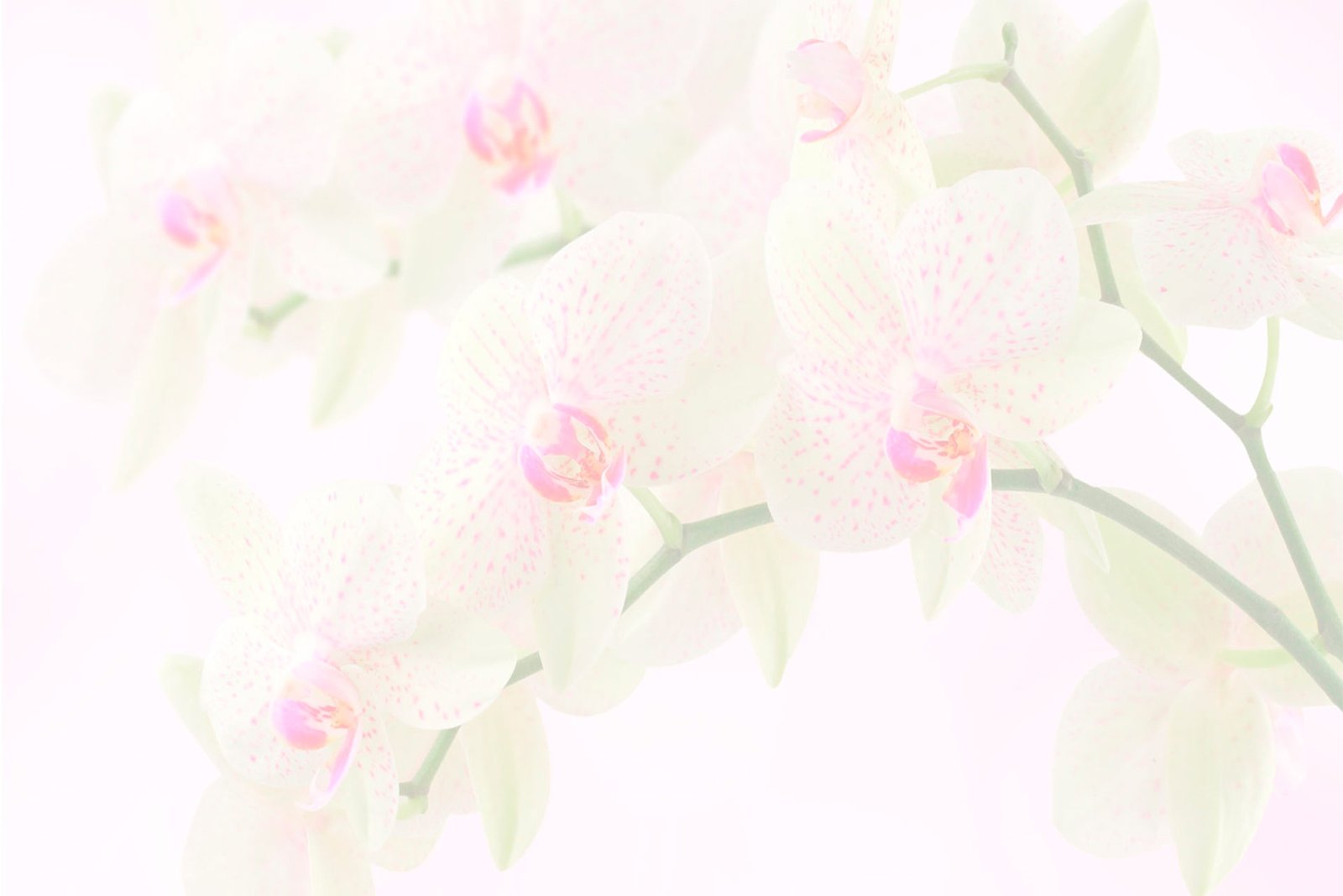 Skin Care
---
We recognize that your skin is unique. Every one of our facial treatments begins with a detailed assessment of your skin. From there, an experienced medical aesthetician designs and administers a fully customized facial treatment to refine, repair, and rejuvenate your skin to its healthiest, most beautiful state.

Our specialists use full extraction techniques to treat clogged pores and acne-prone skin, anti-aging protocols to reverse skin damage and all the latest technologies for overall skin improvement. Through the inclusion of medical grade products, medical-grade devices, and highly trained experts, we provide our patients with matchless results-oriented care.
CLINICAL FIRE & ICE FACIAL - 75 MIN
---
The intensive clinical facial is designed to rapidly and safely resurface the skin, reducing fine lines and wrinkles, smoothing and softening, and encouraging cellular renewal. This remarkable treatment system is a combination or two therapeutic masques: the extremely powerful Intensive Resurfacing Masque and the soothing Rejuvenating Masque.

In addition to the professional- only masques, this incredible facial is complemented by a unique combination or serums and crèmes. Awakening your sense, the phenomenal system incorporates both active and soothing formulas, which evoke aromas of warm cinnamon spice and brisk cool peppermint.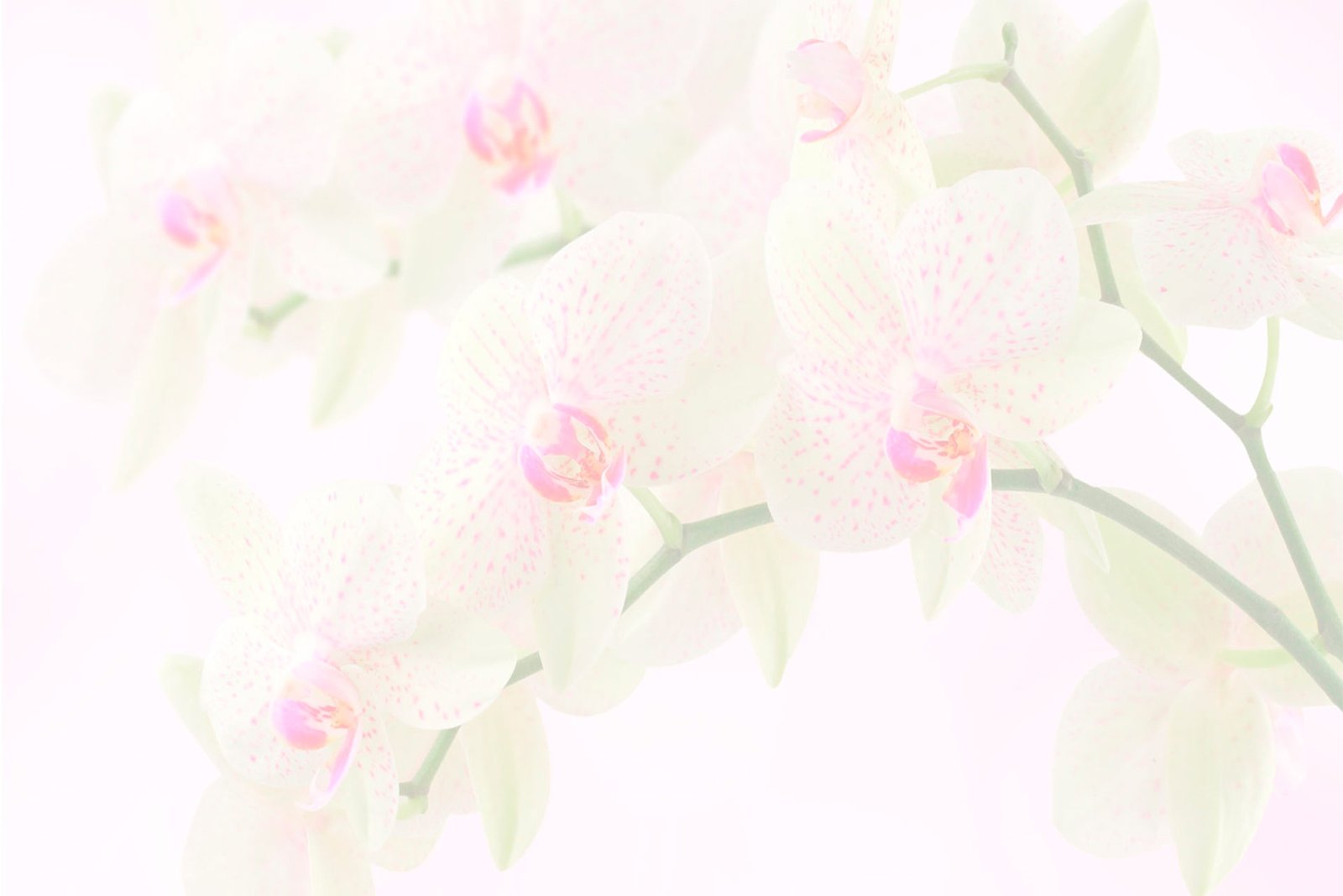 DETOX FACIAL
---
Get rid of all the contamination in the environment absorbed by your skin while you were on vacation or even swimming on a lake! Wash out all the impurities from your face and give yourself a fresh start. We can repair your skin from the summer sun and restore it back to a healthy state. The detox facil includes all treatments done during our 60 minute signature medical grade facial, plus listen to this, a:

Detox Gel Treatment: This is an excellent choice for detoxifying all skin types. The active blend of antioxidants, lactic, glycolic and salicylic acids exfoliates and promotes a purified and clear complexion.
Or a PCA Peel, that is based on client's individual needs. Here are the options:
PCA Peel with Hydroquinone: This enhanced formula is for those who have no sensitivity to hydroquinone. This peel helps promote an even skin tone and a clear complexion.
Ultra Peel I: This treatment has been specially formulated for maturing skin and will help improve the appearance of fine lines and wrinkles, while also promoting an even skin tone and a clear complexion.
Sensi Peel: This peel is formulated as a unique peeling option for all patients including those with highly sensitive skin. This gentle 6% TCA solution will improve surface texture and brighten the skin while helping to promote an even skin tone.
Purifying Mask: Is a highly effective algae and clay mask/scrub that gently exfoliates and detoxifies for ultimate skin purification.
EXPRESS MEDICAL GRADE FACIAL - 30 MIN
---
Created specifically for the person on the go, these customized facials are uniquely designed to give maximum results in minimum time. Formulated to refresh, renew and revitalize. Is a non-aggressive way to firm, brighten, tone, soothe, smooth, stimulate cell turnover, replenish much needed moisture and absorb excess oil and bacteria. The treatment works with all skin types.

These treatments target acne, sun damage, dehydration, hyper pigmentation, and fine lines by exfoliating the outer layers of dead skin cells and stimulating the production of new cells to reveal a healthier looking skin.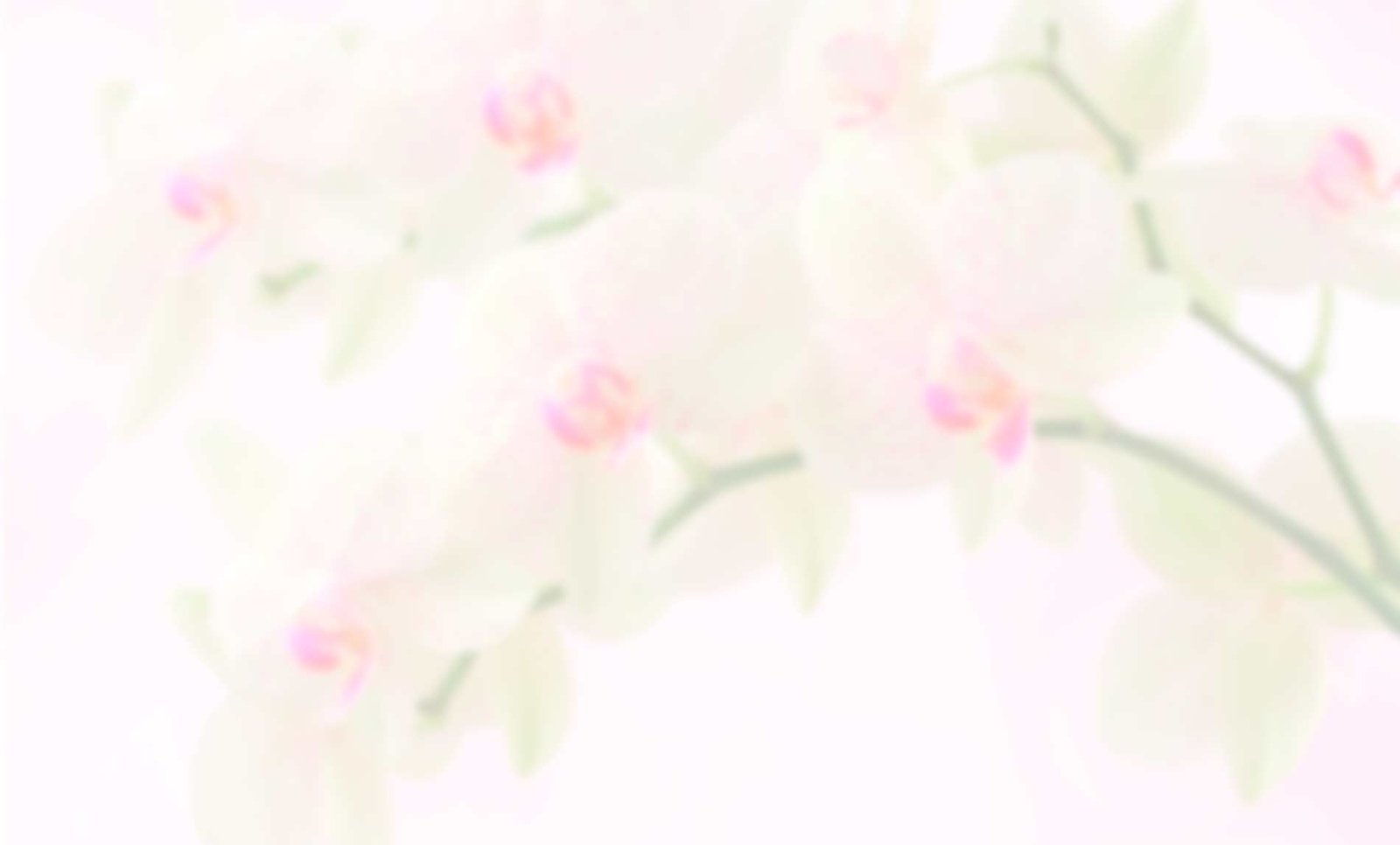 TEEN FACIAL
---
Is a consultation for teens, in order to teach them how to best take care of their skin during their growing sprout. The coach on the best way to treat their problem areas and help them understand what kind of skin type they have and to take care of it.

We also concentrate on acne problems, which includes medical grade products, extraction and deep exfoliation. We'll use a high frequency machine to clean out bacteria and will also increase the metabolism of their skin so that it heels faster.


GENTLEMEN'S FACIAL
---
Designed to specifically address male skin-care needs. This facial is perfect for men who suffer from painful effects of ingrown hair, razor burns or for those who simply want to rejuvenate and energize their skin.

For the men's comfort, we recommend shaving at least 4 hours prior to treatment.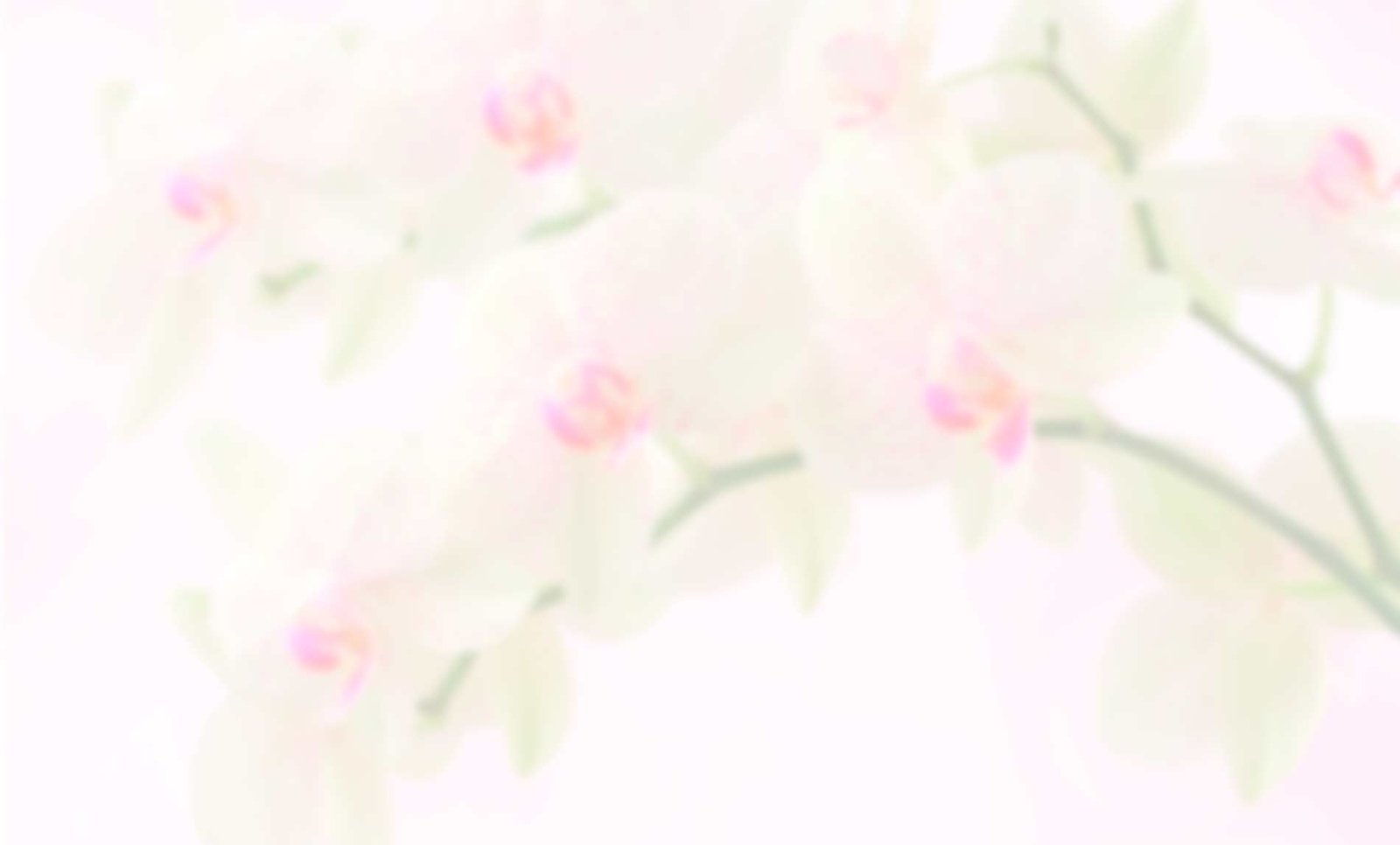 REHYDRATION FACIAL
---
Rehydrating Facial seeks to restore skin's moisture and balance to improve skin tone and elasticity. It is a highly beneficial treatment for restoration of dry, dehydrated, flaky and tired skin. The facial includes the Ultrasound Hydra facial treatment that stimulates the skin's temperature and blood flow for deep hydration with calming oil serums infusion, specialty masks, complete facial exfoliation, glycolic peel to accelerate the turnover of skin cells and restore healthy texture and tone. And to finish it all off, will add a relaxing facial, hand arm massage.
YOUTHFUL GLOW FACIAL - 75 MIN
---
Youthful Glow Facial is an anti-aging treatment that stimulates the skin's collagen production, tones uneven skin to smooth out fine lines & restores the youthful glow your skin has been missing.

It helps the stimulation of cells and collagen production with replenishing serums, customized exfoliations, heating masks and light therapy.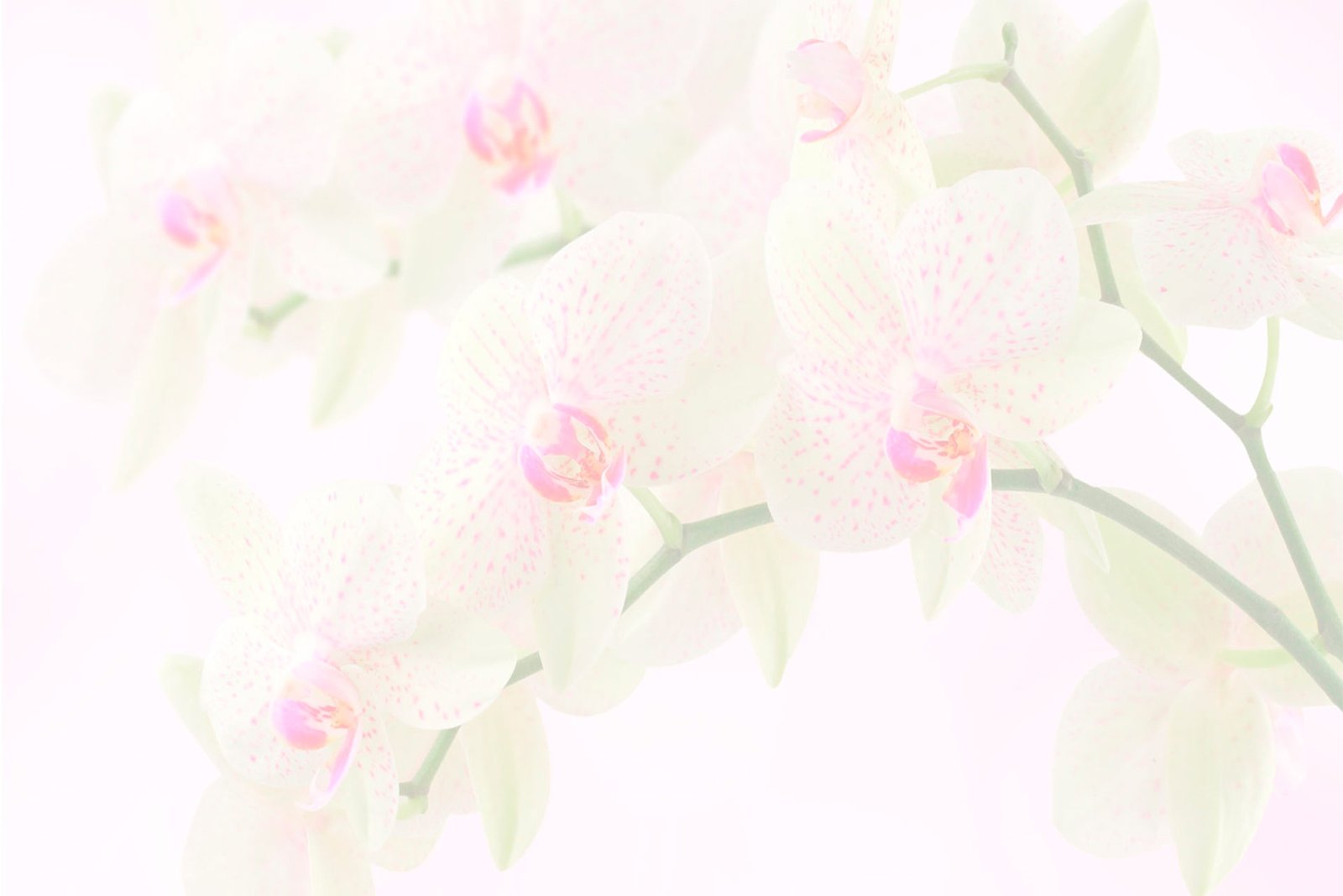 DEEP CLEAN & ACNE FACIAL - 75 MIN
---
The Deep clean and Acne facial, is a truly deep cleansing treatment that detoxifies the skin, helps acne flare-ups and gradually improves the skins health. It includes exfoliation & extraction treatments, cleansing of the congested pores, refining masks and anti-inflammatory medical product application that prevents future breakouts and helps with the healing the skin.
Ph: (772)-539-9556 - Fax: 772 539-0175
218 SW Atlanta Ave Stuart, Florida 34994