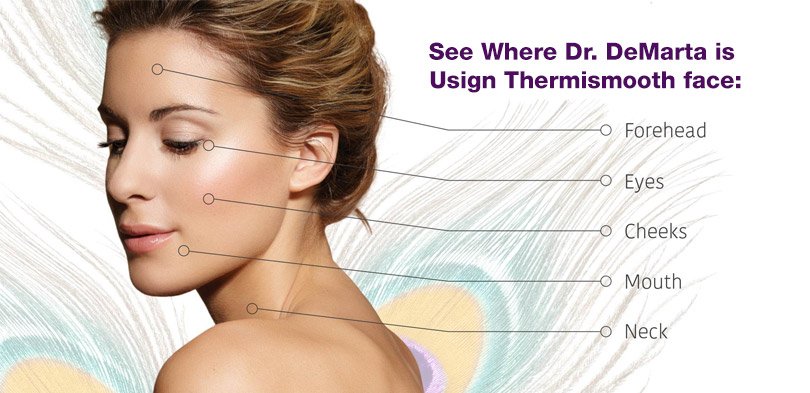 ---
Controlled Non-invasive Tissue Heating
Through the years, your face and body begins to reveal the signs of aging. Although there is a wide spectrum of cosmetic solutions, patients are increasingly gravitating towards non-invasive options that offer natural looking results without surgery or downtime.
Dr. DeMarta performs this procedure using radiofrequency energy and a temperature-controlled hand piece. By using small, circular motions, Dr. DeMarta will gently roll the hand piece on the surface of your skin, while heating targeted tissues below your skin. Patients often say if feels like a warm massage.
These are the top 3 reason Why should you choose a ThermiSmooth treatment for your face:
---

For all skin types and tones
---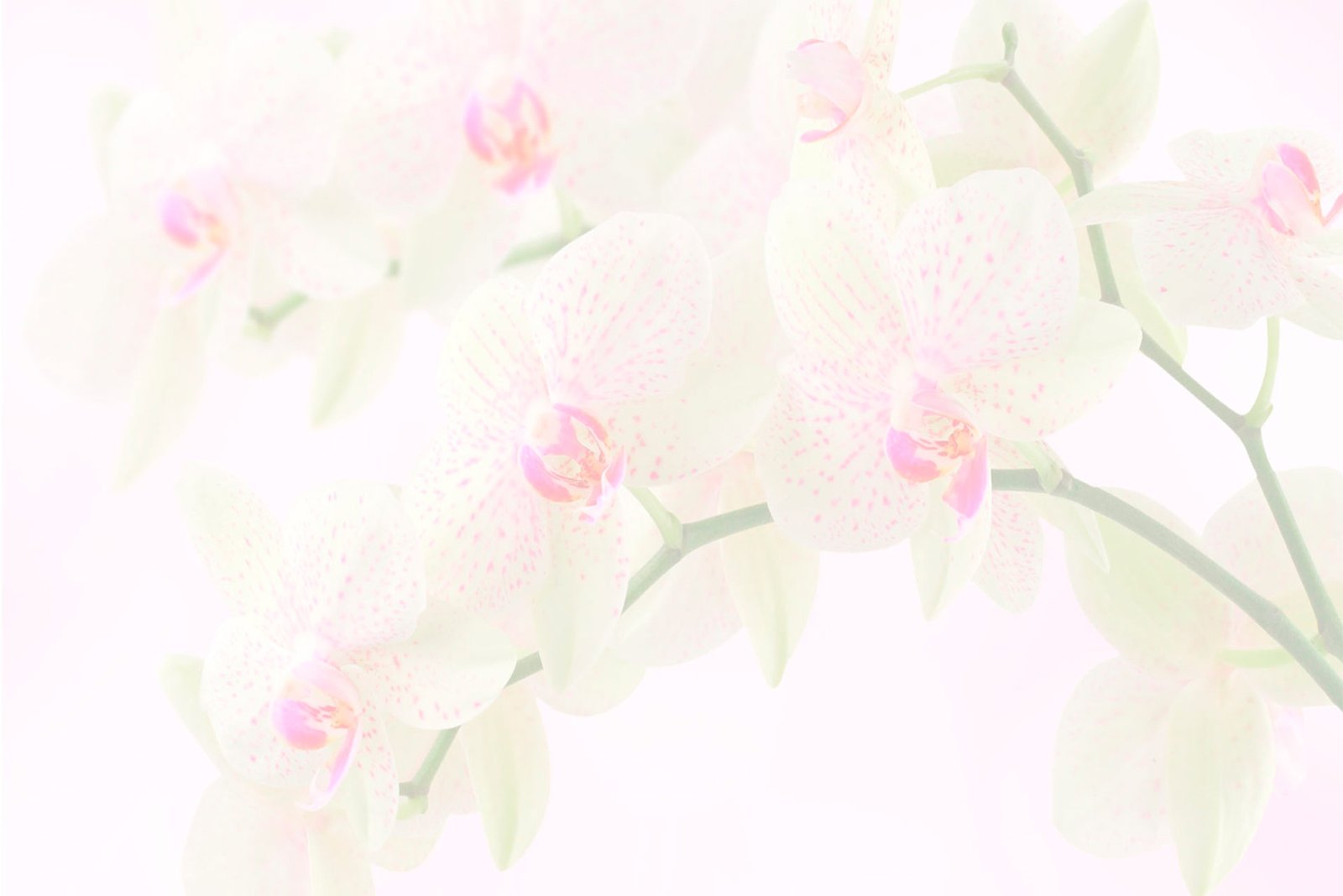 Laser aesthetic procedures
---
BBL is a ground-breaking technology that sets new standards for skin conditions related with aging, active life-styles and sun damage.

It´s energy permits your physician to treat more accurately age and sun spots, small facial veins and many other skin conditions.

Your treatment will be modified to match your skin type and your desired results.
How does BBL work?
---
It's for the patient who is looking for better results than microdermabrasion or light chemical peels can offer, but has little time for the healing process.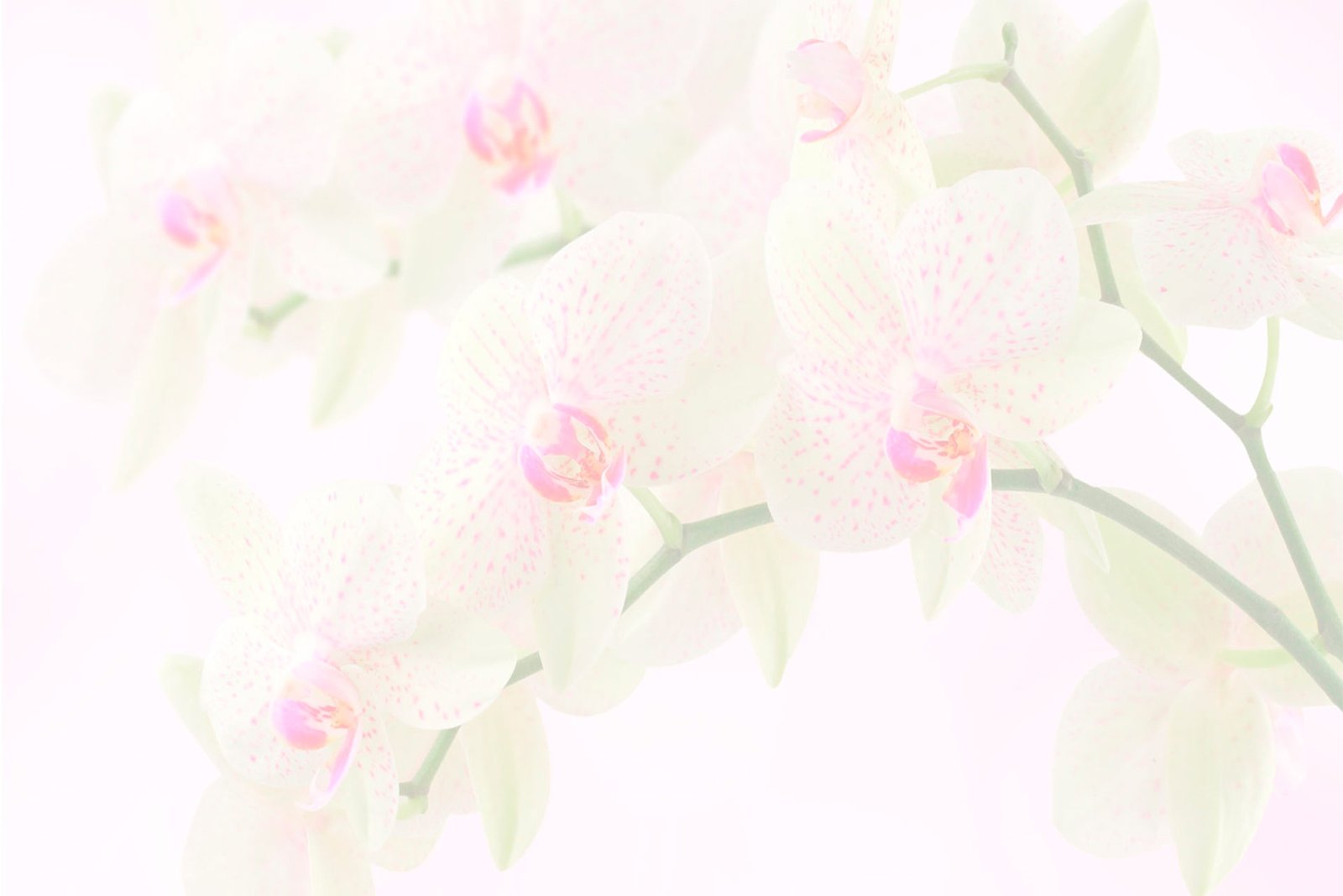 What conditions can be treated with BBL?
---
Pigmented Lesions (e.g., freckles, age spots)
Vascular Lesions (e.g., small blood vessels)
Acne
Skin Firmness
Uneven Skin Texture
Unwanted Hair
What areas can be treated?
---
All areas of your body can be treated but the most common ones are, the ones that have far more exposure to the damaging effects of the sunlight. The most sought out treatments are for the face, neck, back of the hands, chest and the shoulders.
How many treatments will I need?
---
It depends, the number of treatments that your body needs, it varies from patient to patient and the level of improvement they want or require. We will personalize a treatment plan if needed, combined with other procedures to help you fulfill your desire aspect.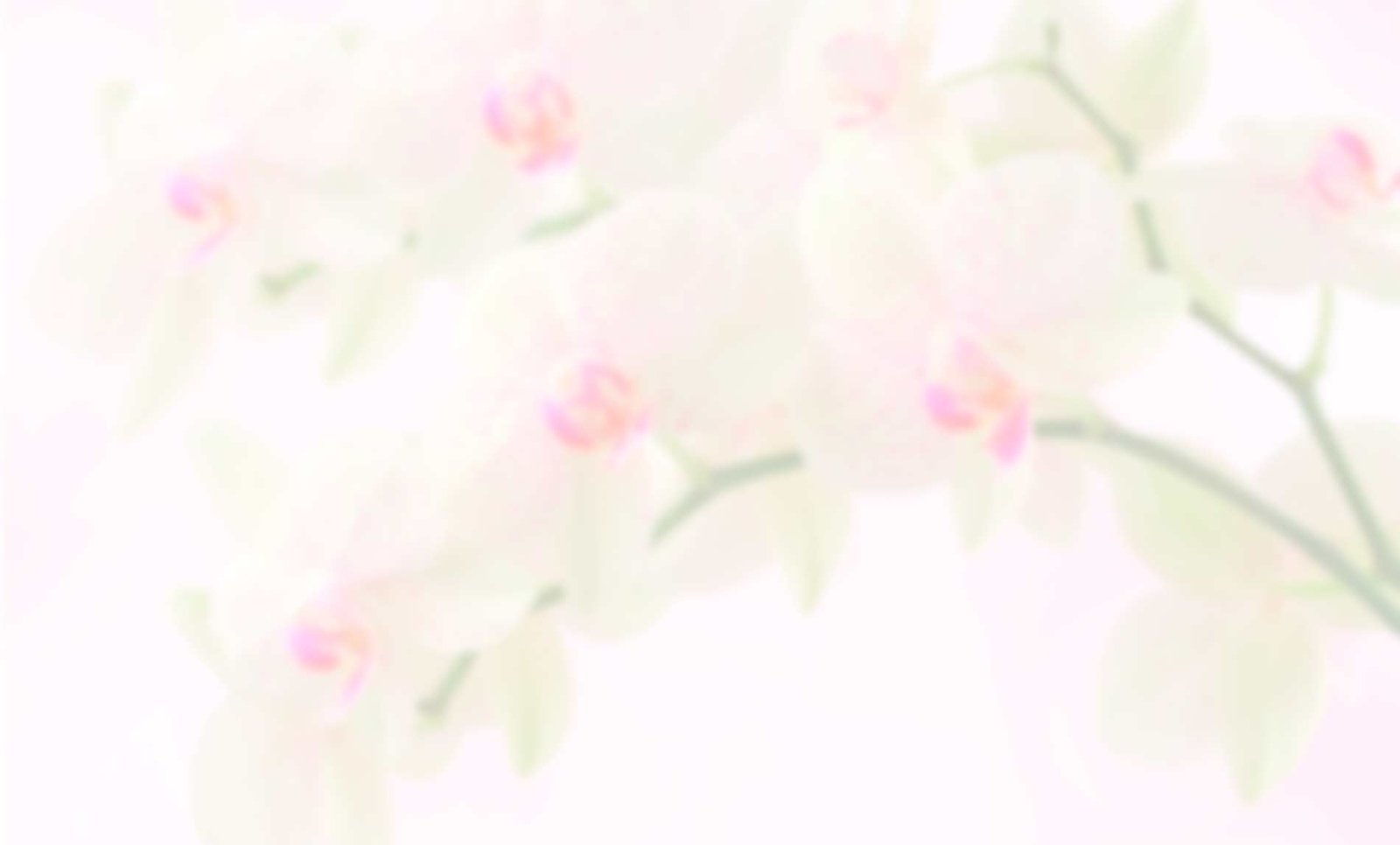 What will happen during the procedure?
---
The procedure can take only a few minutes or extend half an hour depending on the size of the area that is being treated and the type of procedure performed. During the procedures your eyes will be safely protected by a shield or glasses. You can also feel a warm or "rubber band snap" sensation when the light is absorbed by the targeted areas. When you come to us, the physician will sit down with you and discuss all the right options for you.
What should I expect after the treatment?
---
You may experience some redness that should fade away within a few hours. For some pigmented lesions, you will see a darkening of the treated areas followed by fading and flaking off at a later stage. Your treated skin will feel smoother, fine lines and pores will be less noticeable and sunspots or uneven pigmentation will die away. Results depend on your condition, the number of treatments, and the area treated. We will provide you with complete information about the post treatment care and results.
Will it be uncomfortable?
---
Not, at all. All procedures are safe and have no need for a topical anesthetic, unless we may choose to use it for the more sensitive areas but overall, its a very gentle and non-invasive treatment.
What aftercare do I need?
---
This is a non-invasive and gentle procedure with virtually no downtime. In most cases, you are able to return to work, apply makeup, and resume most of your activities immediately.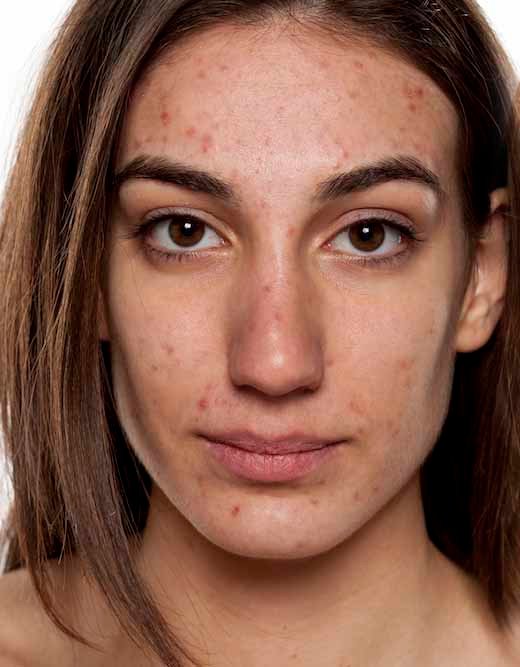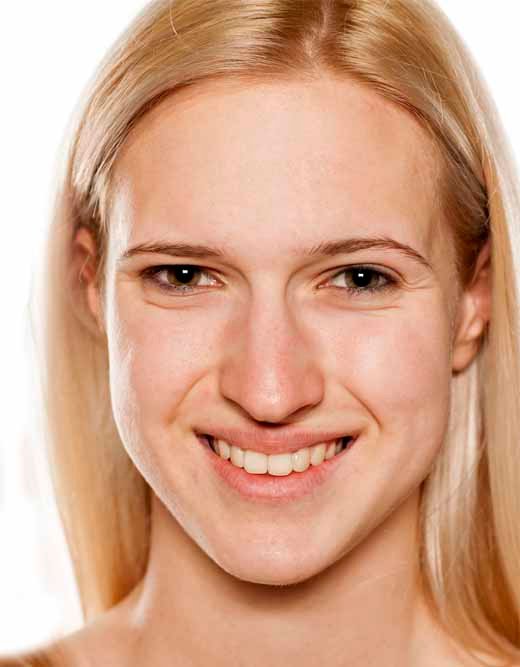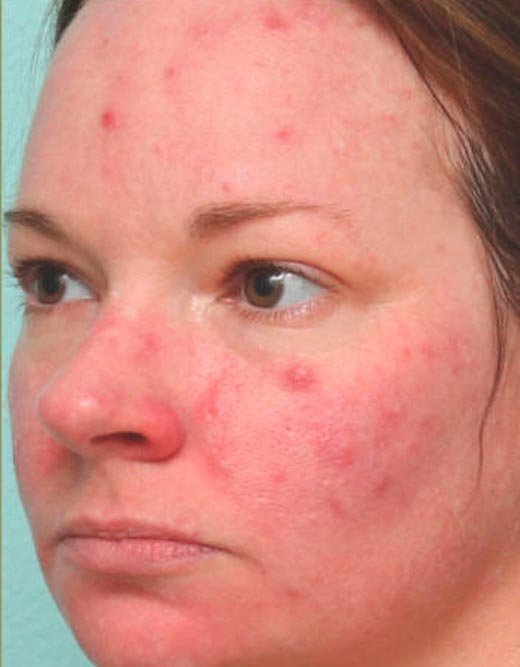 Ph: (772)-539-9556 Fax: 772 539-0175
218 SW Atlanta Ave Stuart, Florida 34994