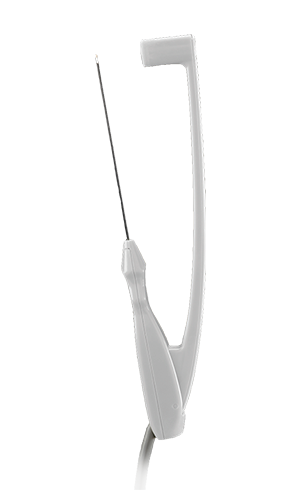 WHAT IS FACETITE?
An advanced contouring system to treat a patient's face and their small areas. FaceTite is minimally invasive and is the next best alternative to facelifts without the invasive surgery. You can work safely in the sub-dermal plane as you contract and contour tissue using RF technology.
Help firm a patient's skin and make them feel years younger without any discomfort with FaceTite.
KEY BENEFITS:

Directional thermal field provides fat coagulation and tissue remodeling.

Dual temperature technologies provide greater safety and control compared to other technologies.

100% energy concentration in the treatment zone.
FACIAL CONTOURING
---
FaceTite allows physicians to work safely in the sub-dermal plane and to provide facial contouring and skin contraction.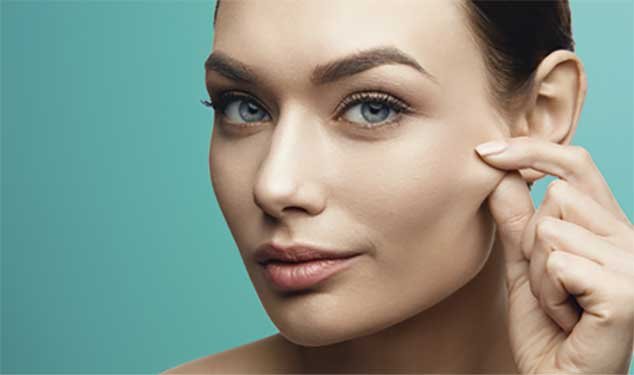 SKIN LAXITY
---
Deliver exceptional skin contouring and contraction similar to a facelift or brachioplasty without excisional surgery.