Featuring Alma's proprietary high frequency, unipolar technology, the Opus system's Opus Plasma® handpiece is the first-of-its-kind Fractional Plasma® technology to enter the skin resurfacing market. This novel solution addresses superficial to complex textural and skin-quality concerns that are traditionally corrected with conventional fractional resurfacing lasers or full-field ablative resurfacing lasers, but with less downtime and a higher safety profile.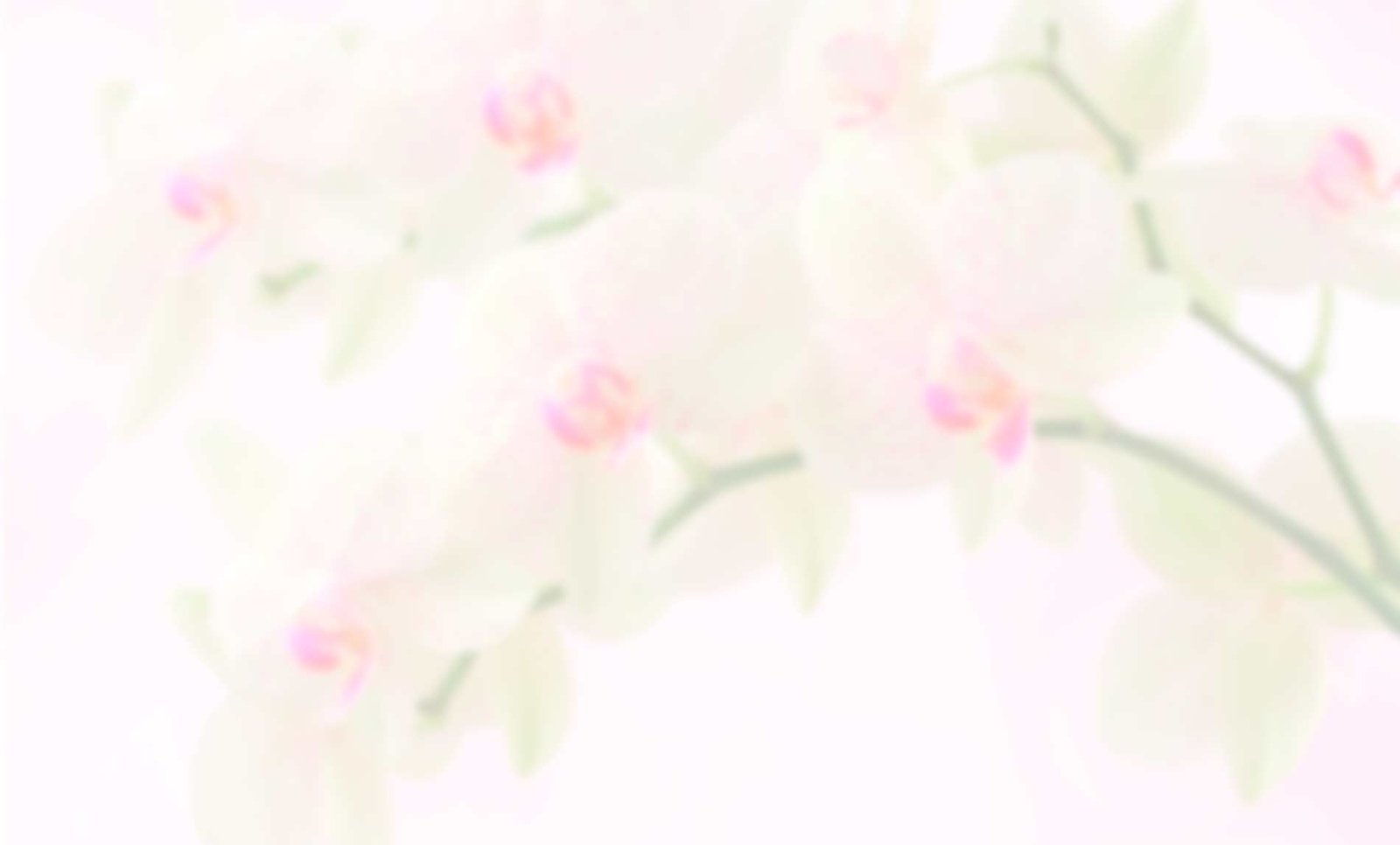 features & benefits
---
Significantly Less Downtime
Offer the results of an ablative treatment with significantly less downtime

---


Fast & Effective Treatments
Full-face treatments can be completed in as little as 10-15 minutes

---


Targeted Treatments
Opus offers a selection of varying tip options designed for precision

---


Results that Resonate with Patients
Offer visible results after as few as one treatment, with optimal results after a completed series (2-3 treatments)

---



Artistic Work on a Large Scale
---
Opus Plasma® includes an assortment of tip options so you can cater each treatment to the unique needs of your patient. Complete a full-face procedure in under 15 minutes with the Glide tip and target hard-to-reach areas with the Focus tip.